This post may contain affiliate links. Please read my disclosure policy.
This list of 5 Cookbooks by Women of Color is sure to fit your cooking needs. From baking to healthy meals, to entertaining, these cookbooks have it all.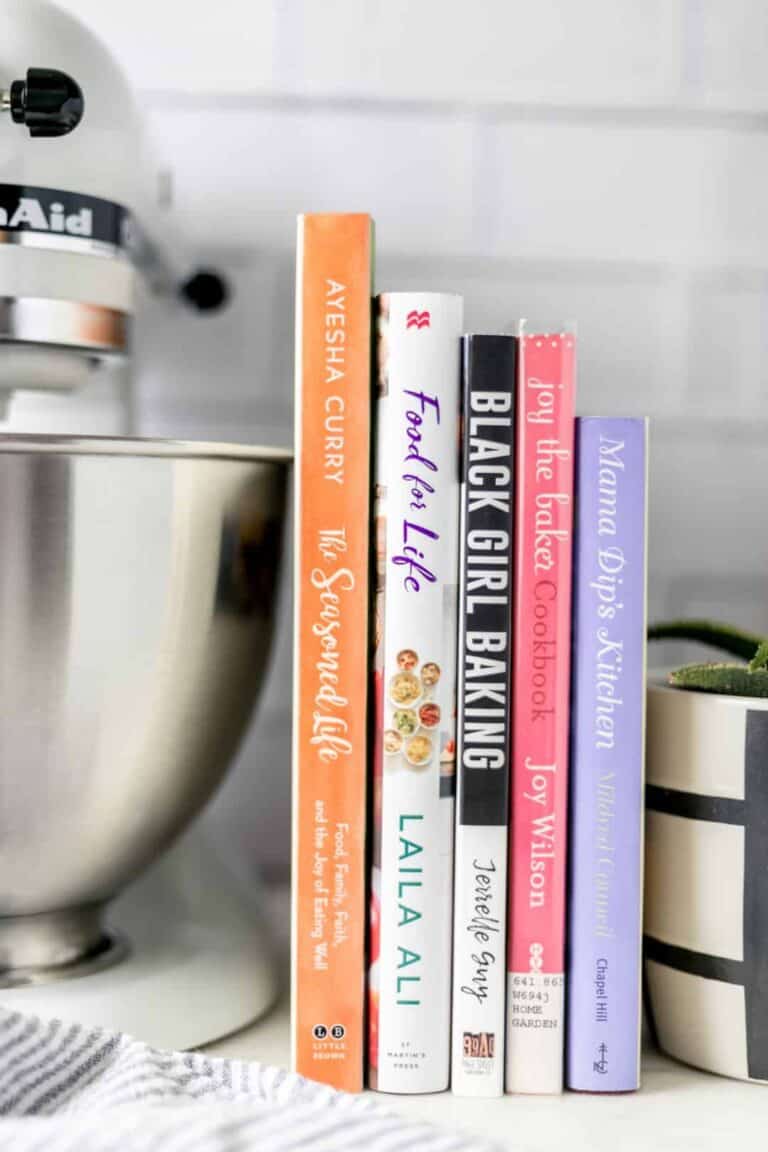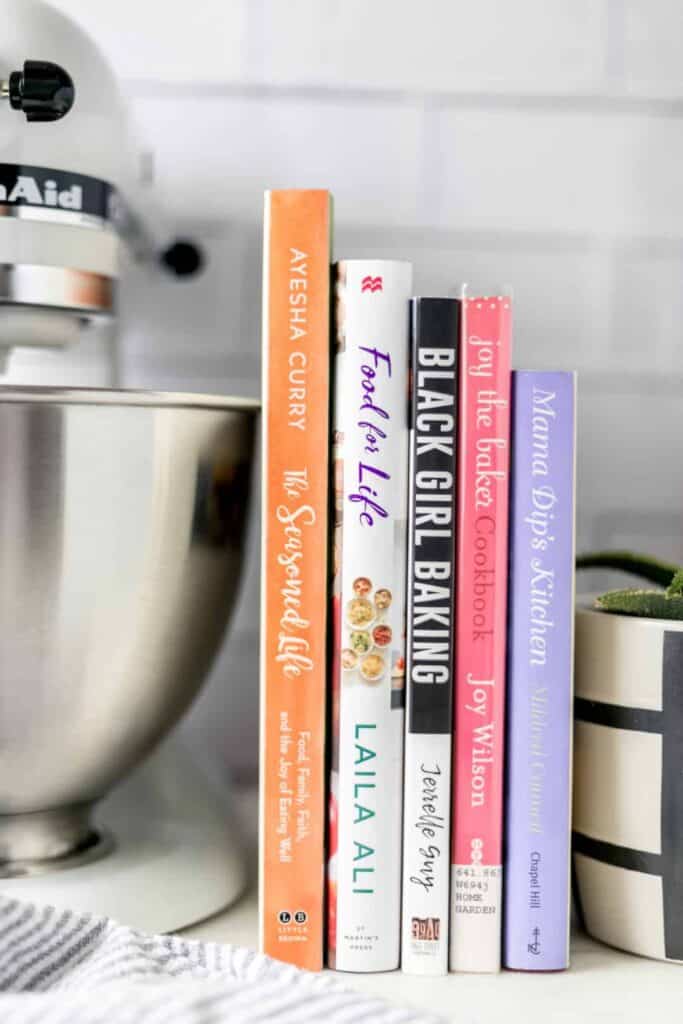 It's February and Black History Month. If you have not already checked out my post about the Black History Month Potluck, then please do so as 28 of the best black food bloggers on the web share their favorite recipe.
It is no secret that I love a good recipe. One of the reasons that I started a food blog was to share the recipes that I was creating in the kitchen with friends and family. That was 7 years ago. Whew! My how time flies.
One place that I always find inspiration is cookbooks. Through the years I have come up with quite the collection and today I will share with you 5 cookbooks by women of color that I really enjoy.
This is just a start of cookbooks that are available by women of color and I encourage you to begin your own collection. If you are a woman of color that doesn't have a collection already, this is a good starting point. If you are not a woman of color, then I challenge you to support cookbook authors that don't necessarily look like you. These woman and many others deserve to have their food stories told and your support will open the space for more women of color to have the opportunity to share their untold story.
This post contains affiliate links. If you click through and make a purchase, I may receive a commission at no additional cost to you. Read more here.
5 Cookbooks by Women of Color
1. Mama Dip's Kitchen by Mildred Council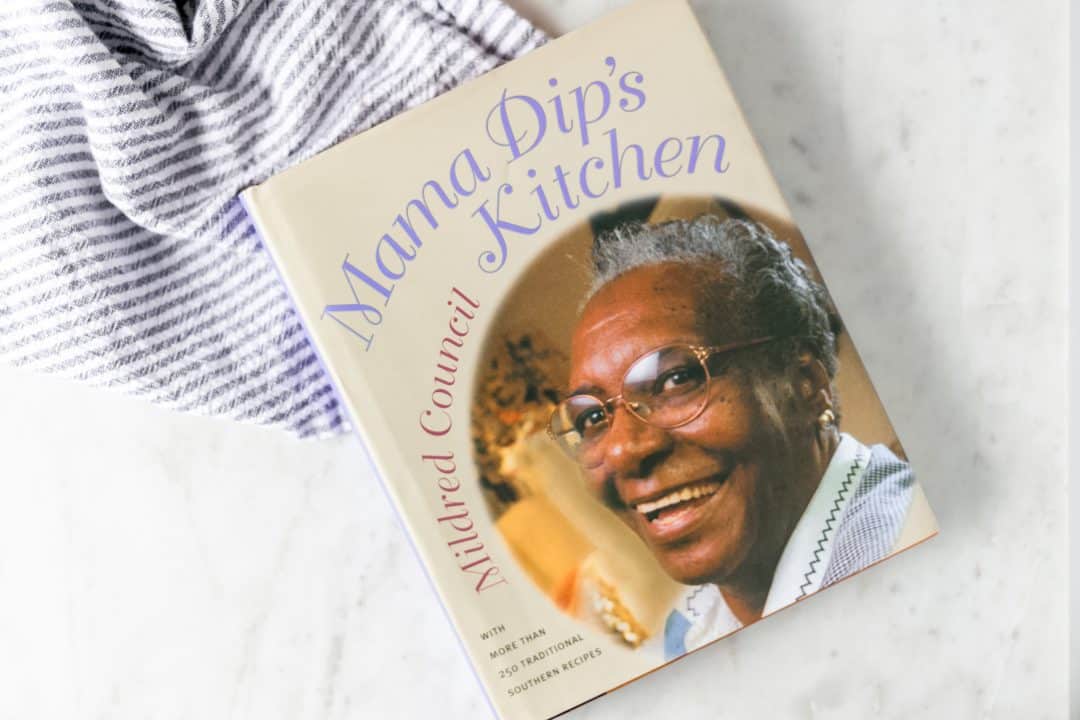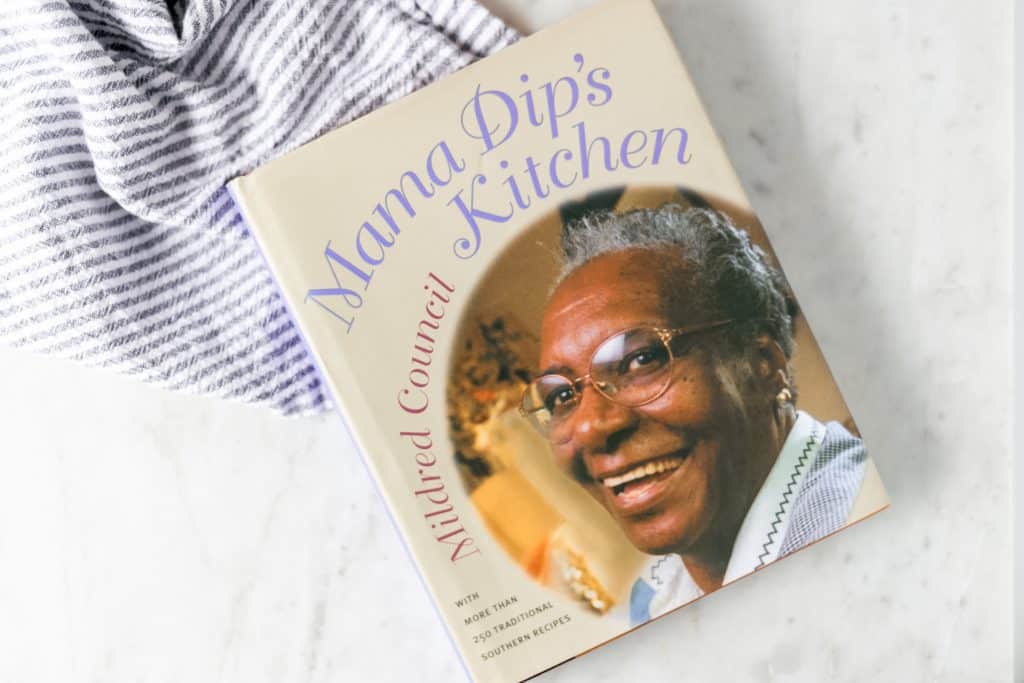 This cookbook is a timeless soul food classic with more than 250 traditional southern recipes by Chapel Hill, North Carolina's own restaurateur, Mildred 'Mama Dip' Council. The book features recipes such as crackling cornbread, fried catfish, collard greens, and pecan pie just to name a few. Atlanta chef and blogger Erika Council of Southern Souffle just so happens to be her granddaughter. If you are in the mood for authentic down-home flavors, this is the cookbook you need to have in your collection.
2. Joy the Baker Cookbook by Joy Wilson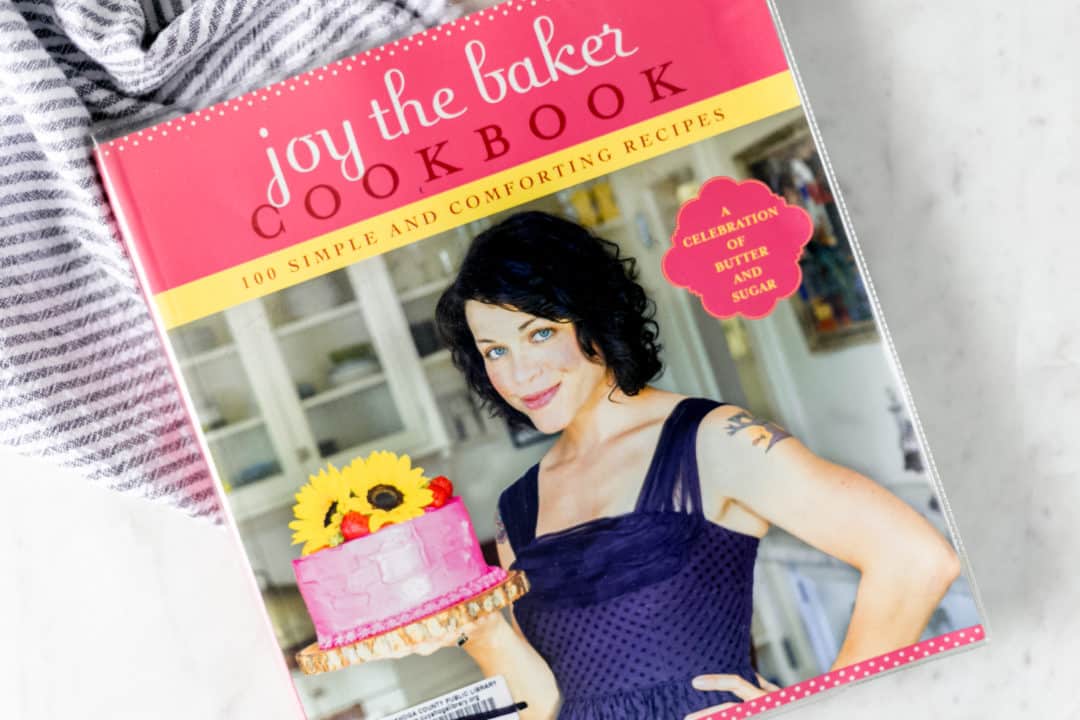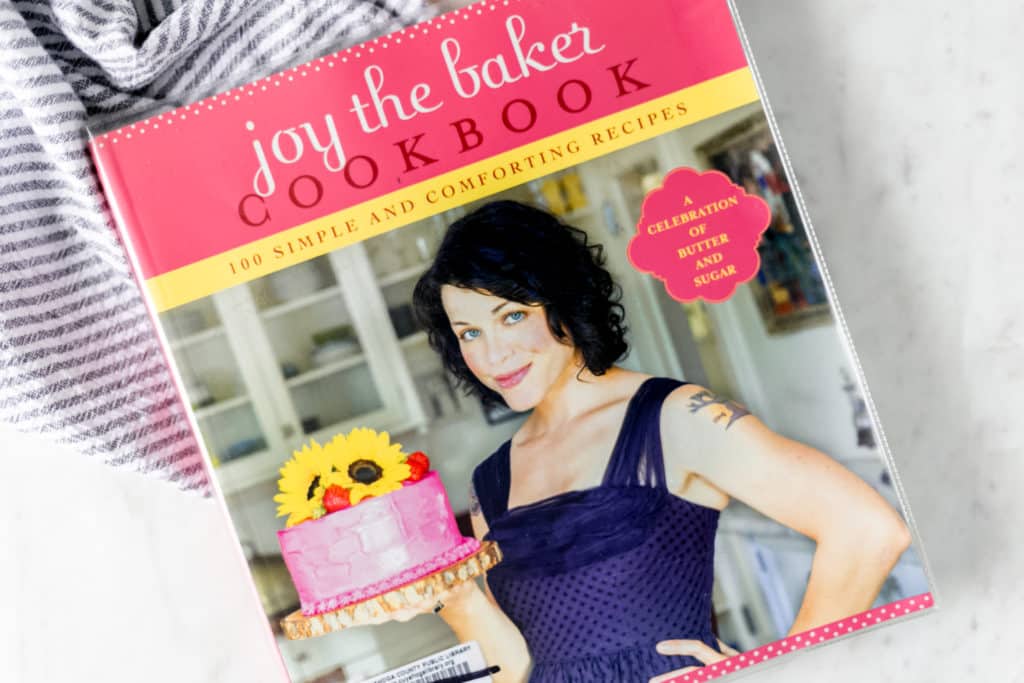 Three years ago I purchased this cookbook because I could not get enough of the Joy the Baker blog. I connected with the fact that Wilson is a self-taught baker turned professional baker and cookbook author, that I had to pick this up. This cookbook contains 100 simple and comforting recipes, including kitchen sink carrot cake, brown butter chocolate chip cookies, and buttermilk skillet cake with walnut praline topping. It is sure to bring out the baker in you.
3. Black Girl Baking by Jerrelle Guy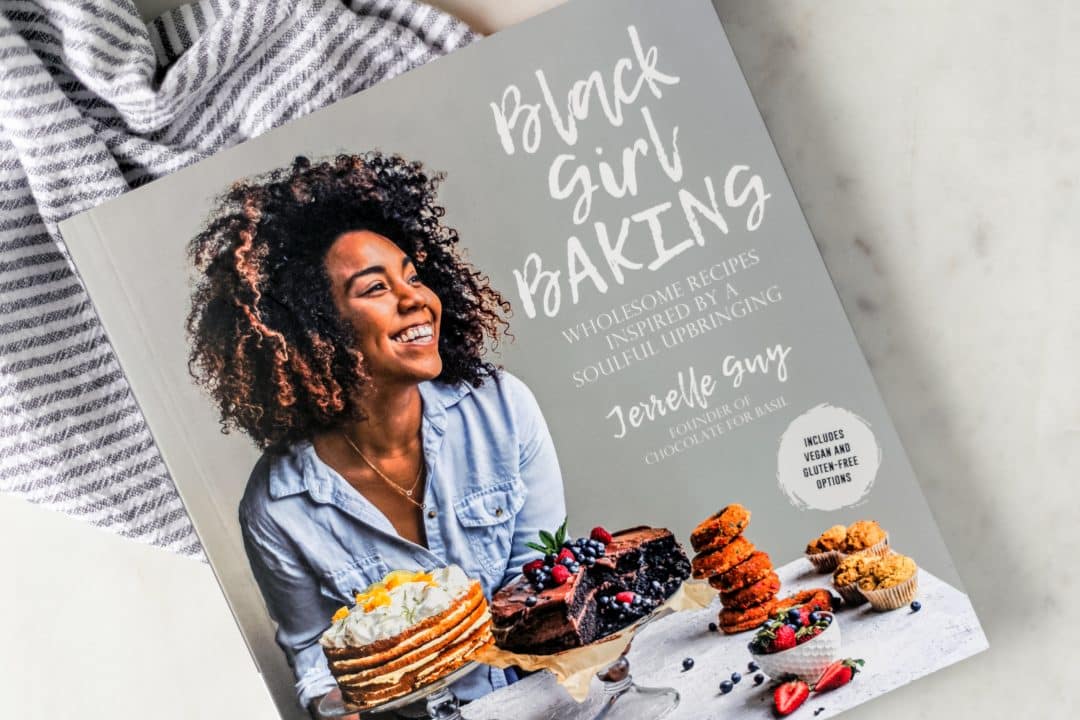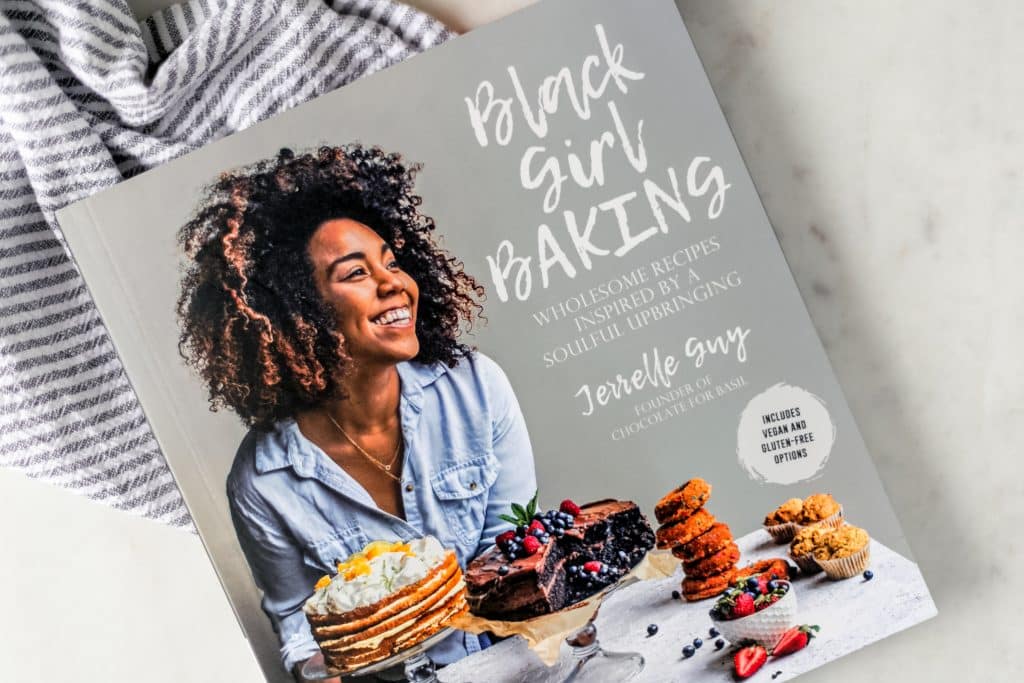 This cookbook is one that I could not wait for it to be released. I had been following Jerrelle Guy for years on her blog Chocolate for Basil and her beautiful food photography. Recently on Instagram, Guy shared...
"Looking back I remember when I was shooting the recipes for Black Girl Baking, I had a discontinued crop-sensor camera with no ability to tether, a tripod with a broken leg I duct taped to keep steady, and a publisher who kept emailing me that every photo I sent her was just a little too blurry."
True inspiration! Her cookbook shares wholesome recipes inspired by a soulful upbringing that includes oatmeal cheddar cheese moon pies, strawberry balsamic shortcake, and grits and greens souffle. This cookbook includes vegan and gluten-free options as well.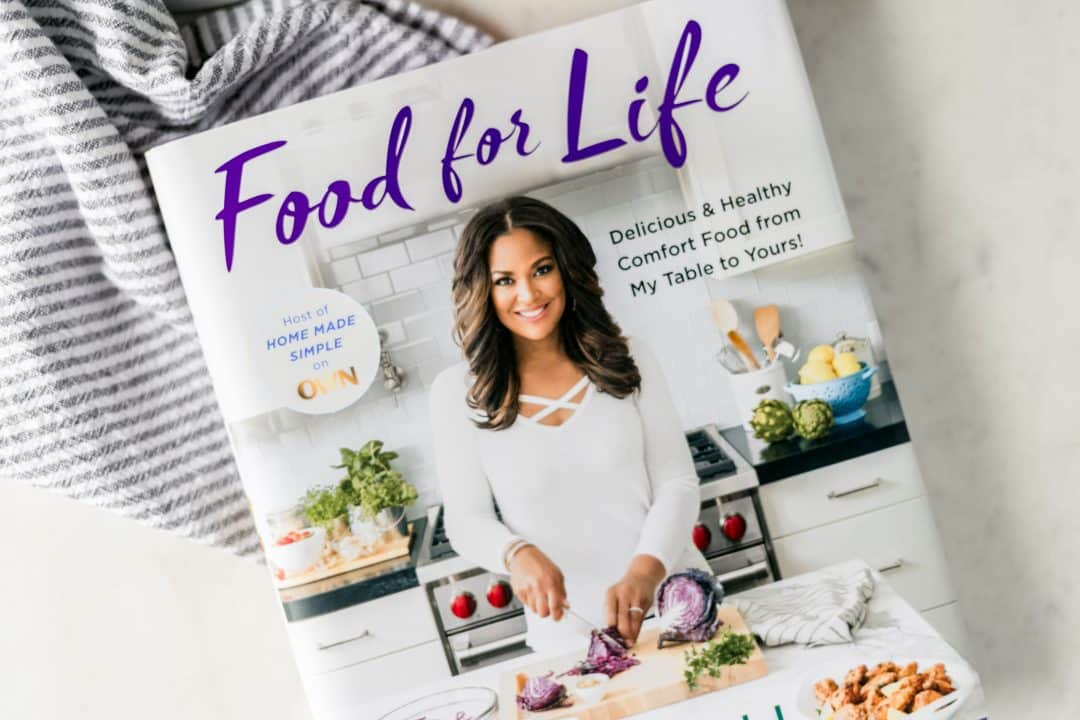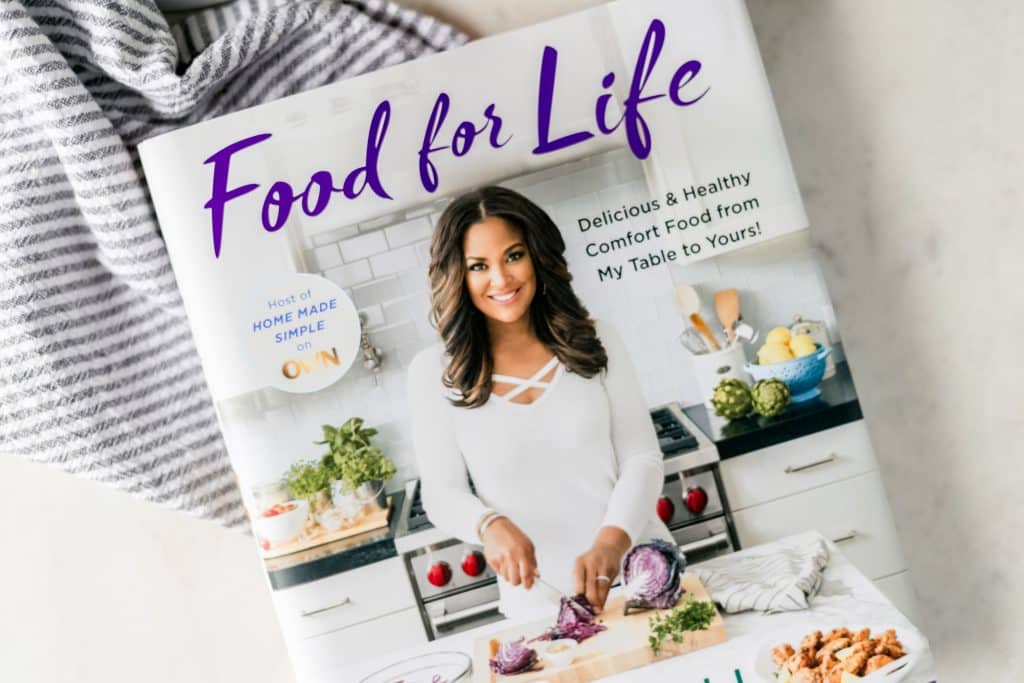 This cookbook is the queen of simple healthy recipes and nourishing swaps. It includes featured recipes from famed four-time undefeated boxing world champion Ali such as cheesy cauliflower pizza, orange blossom peach cobbler, cocoa maca-roons, and skinny fries. However with 100-plus recipes, including make-ahead dishes, 30-minute meals, and easy kid-pleasing foods, your meal time inspiration will be anything but boring and bland.
5. The Seasoned Life by Ayesha Curry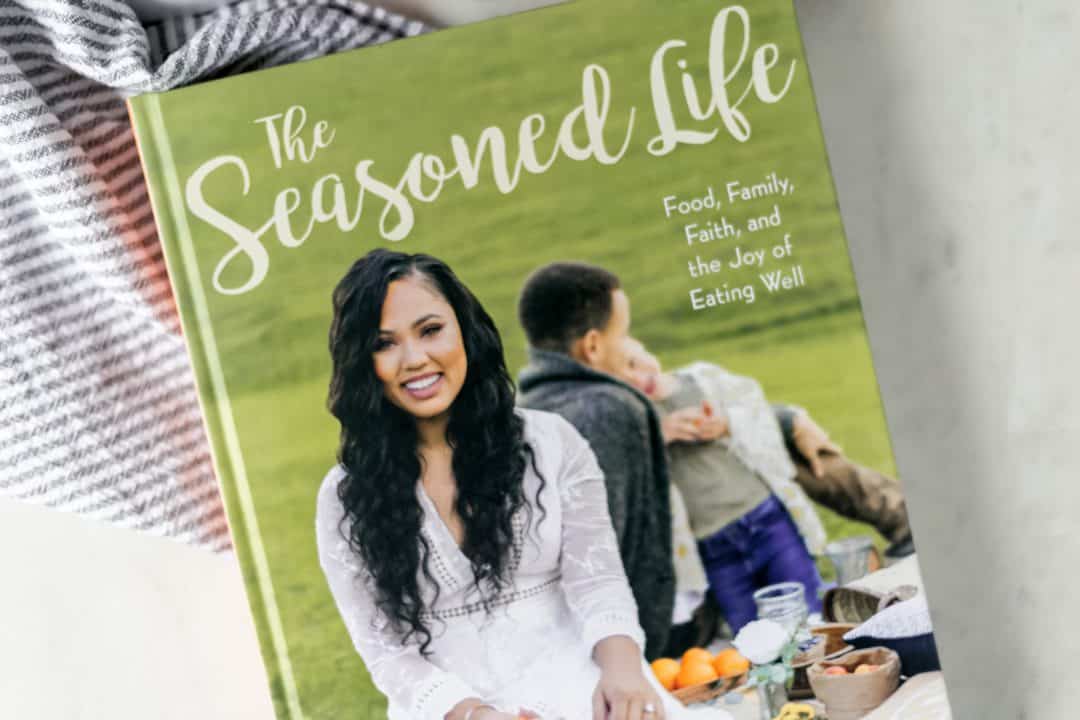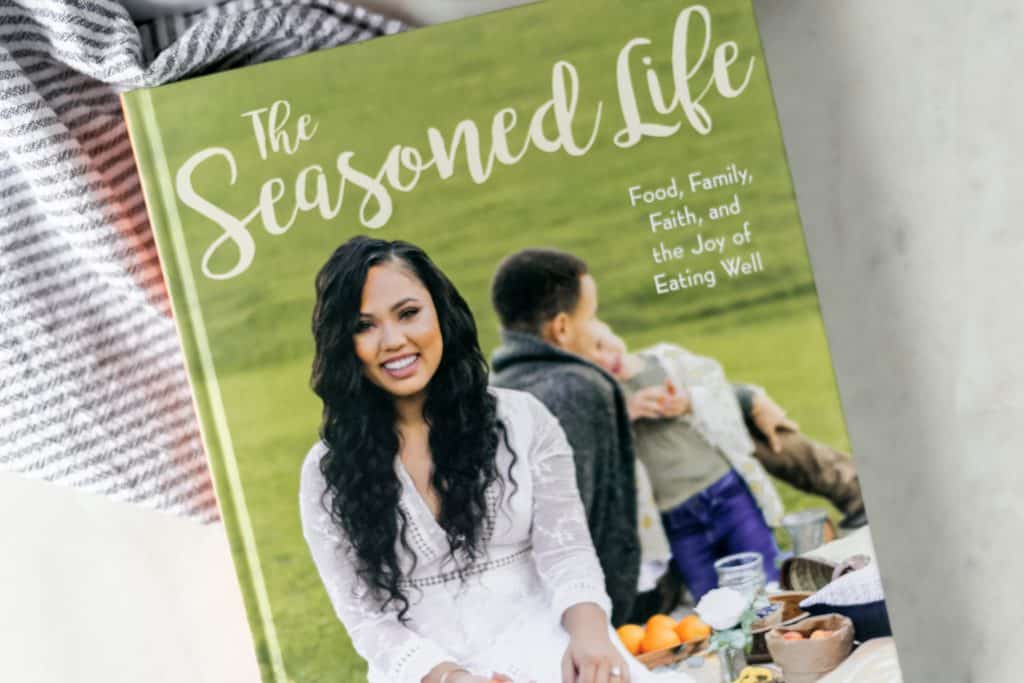 I would describe this cookbook as elevated comfort food. This cookbook is perfect to pull out for those times that you need a simple recipe that is sure to impress that special someone. The book includes recipes for spicy lobster salad with avocado dressing, soy-citrus salmon, bananas foster, and a Meyer lemon bourbon cocktail. With 100 of Curry's delicious recipes, you want to have this cookbook on hand for entertaining.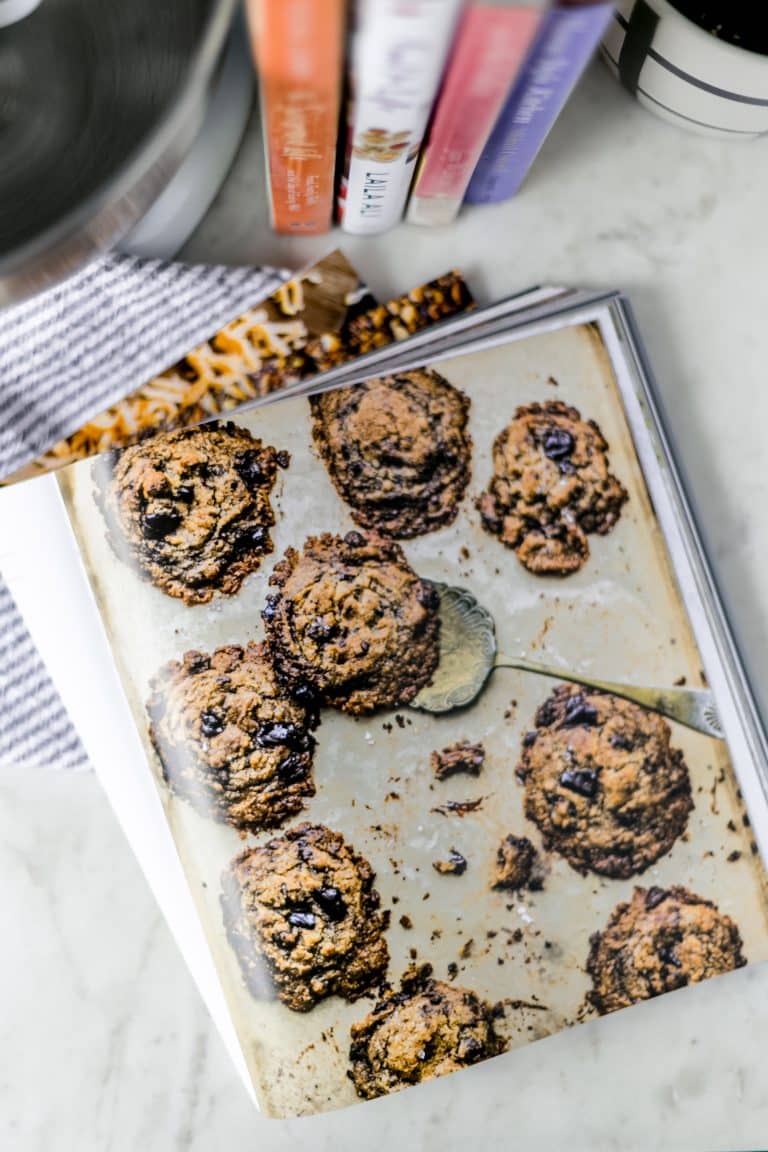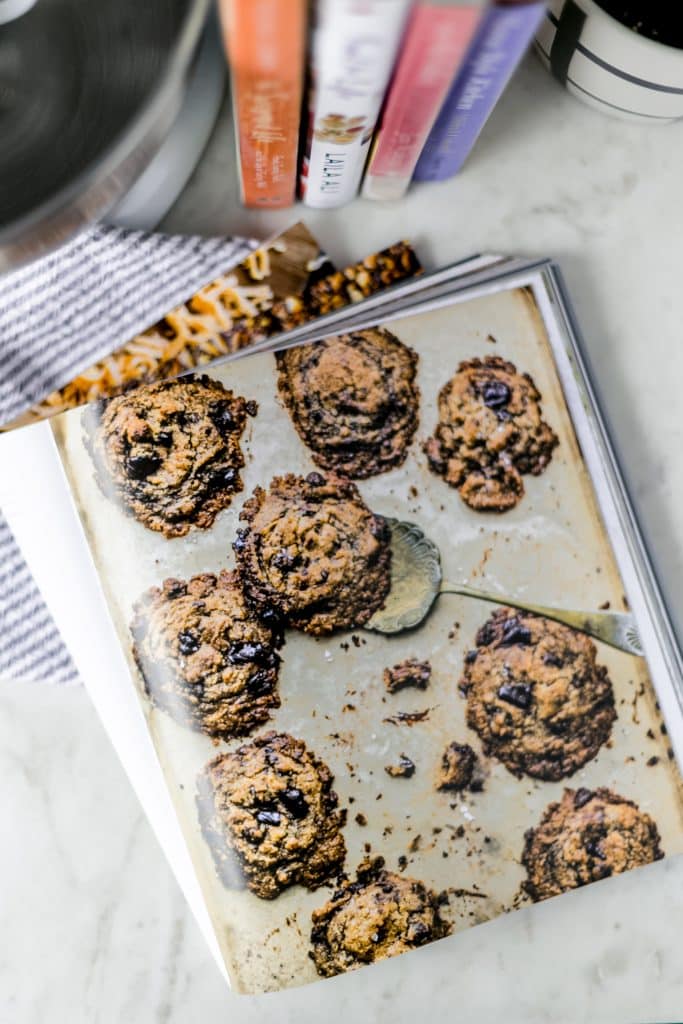 Now it's your turn! What are your favorite cookbooks by women of color? Have you added any of these to your collection? Please leave a comment below and share your favorites.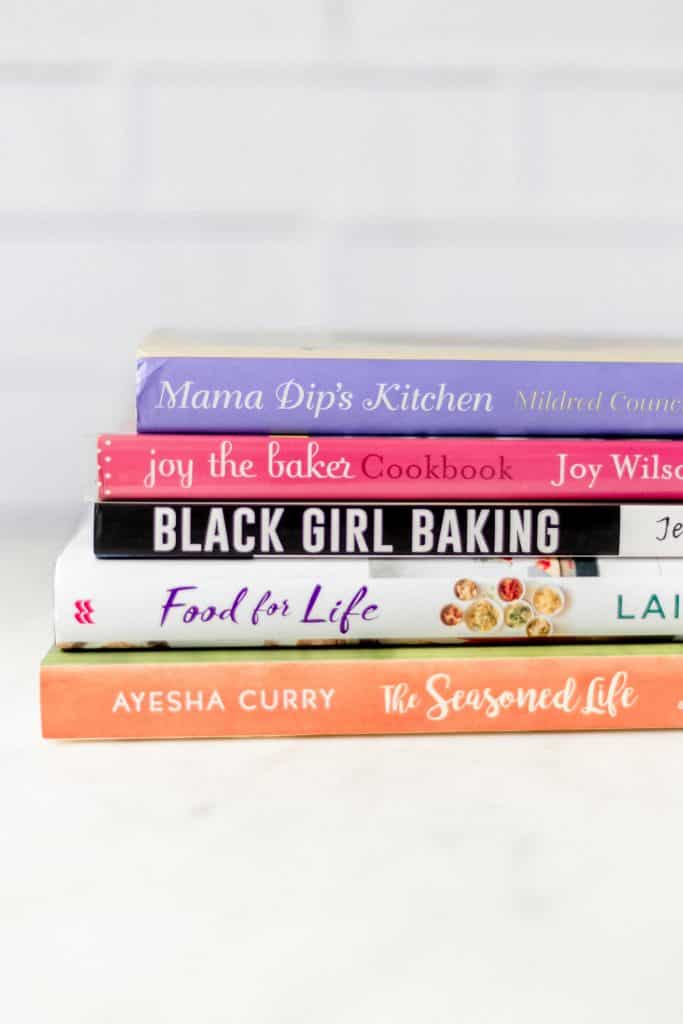 Do you have any tips, suggestions, or ideas about the 5 Cookbooks by Women of Color? Please share them in the comments below!